Magazines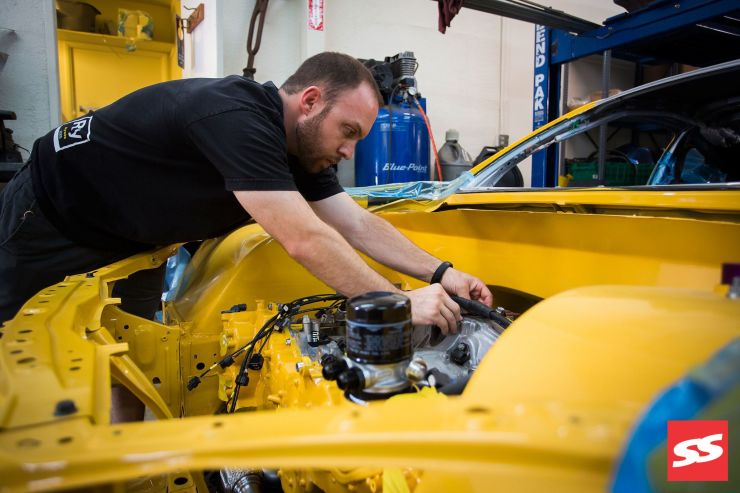 Featured after Minute 3 of this clip, we are so proud to be a part of this awesome build.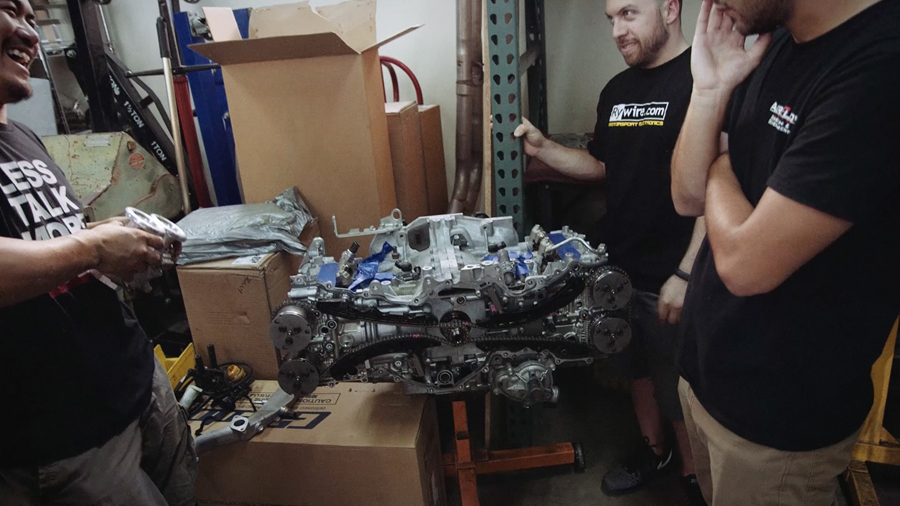 From Scion.com:
Always on top of the latest trends and forming key partnerships with the tastemakers who help bring these trends to life is Super Street, and editor, Sam Du is definitely going in ultra hot by connecting with LTMW (LT Motorwerks), the body shop masters that have become wildly famous for completing projects bearing the Liberty Walk, Rocket Bunny or RWB name. Currently the Scion FR-S is being prepped for … Read More »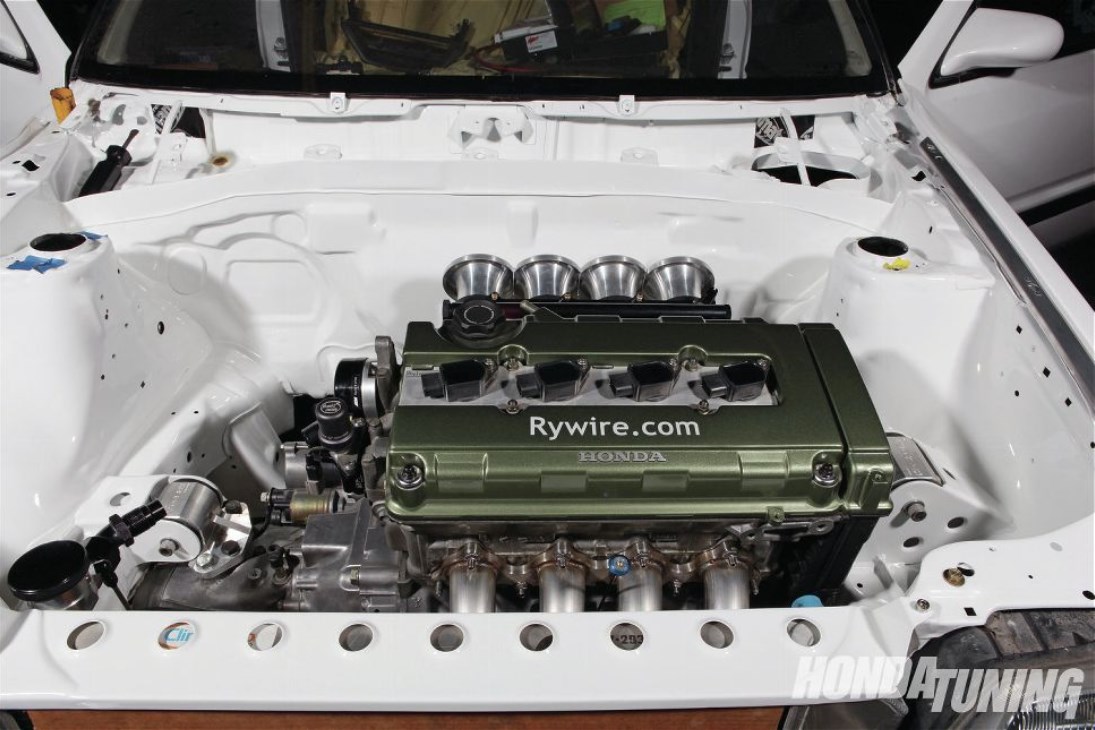 The cover car of November 2013's HondaTuning Magazine issue is an old school Civic chassis that features an updated powerplant and some cutting edge electronics.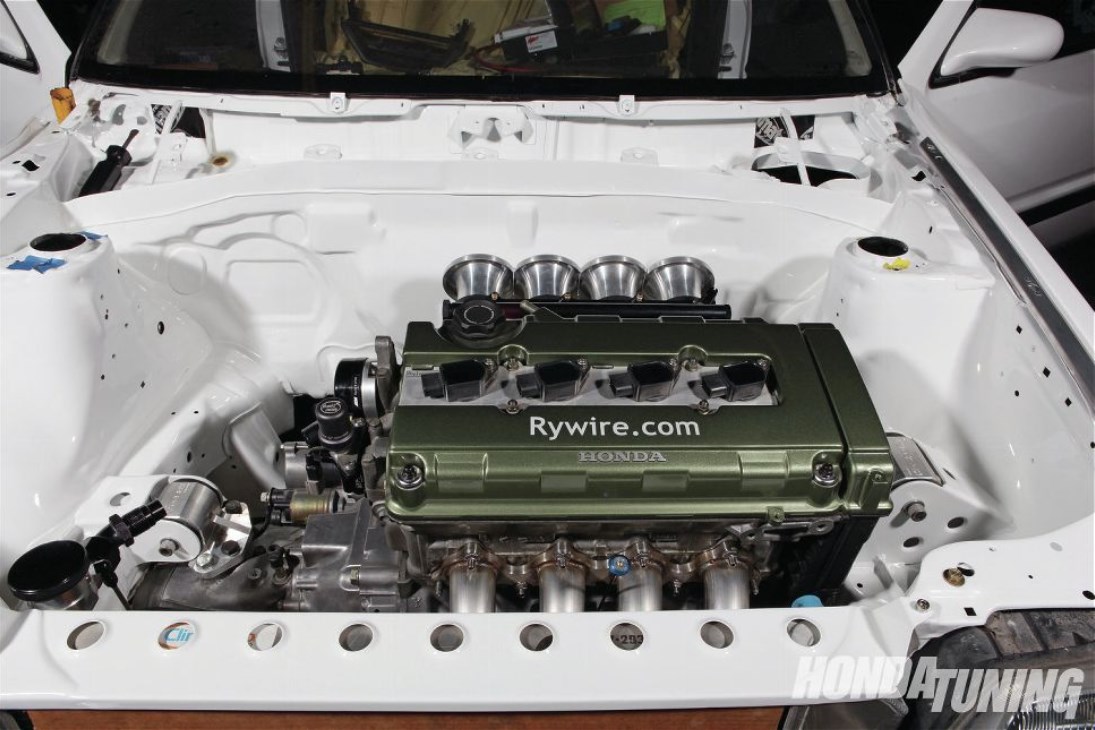 Ryan's E-AT build "could have been much, much simpler. A basic suspension set up to get the car lowered, no DBW, no SmartWire, just a basic swap and off-the-shelf harness to finish things up, but that simply isn't Ryan Basseri's style."
Rodrez writes:
"The cover car of November 2013's HondaTuning Magazine issue is an old school Civic chassis that features an updated powerplant and some cutting edge electronics. The idea of the … Read More »
Rywired 1988 Honda CRX K20
The King Of Wiring Brings You His Own Personal Masterpiece
Read more: http://www.superstreetonline.com/featuredvehicles/130_0910_1988_honda_crx_k20/#ixzz34NN9JNzn
Hondas have really made a return to the spotlight in a big way. Not so much for all the hoopla and obsession over what's "JDM" and what's not. That's old news. And no, big body kits have not made a comeback either, despite what some guy on whatever internet forum claims will happen. Hondas are … Read More »