Builds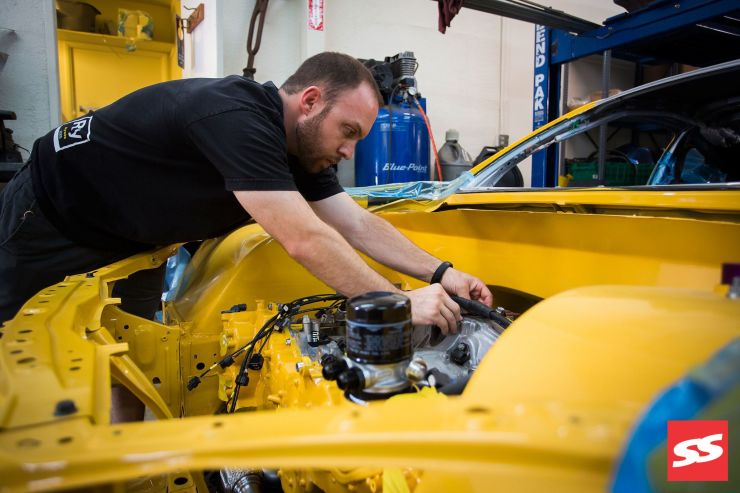 Featured after Minute 3 of this clip, we are so proud to be a part of this awesome build.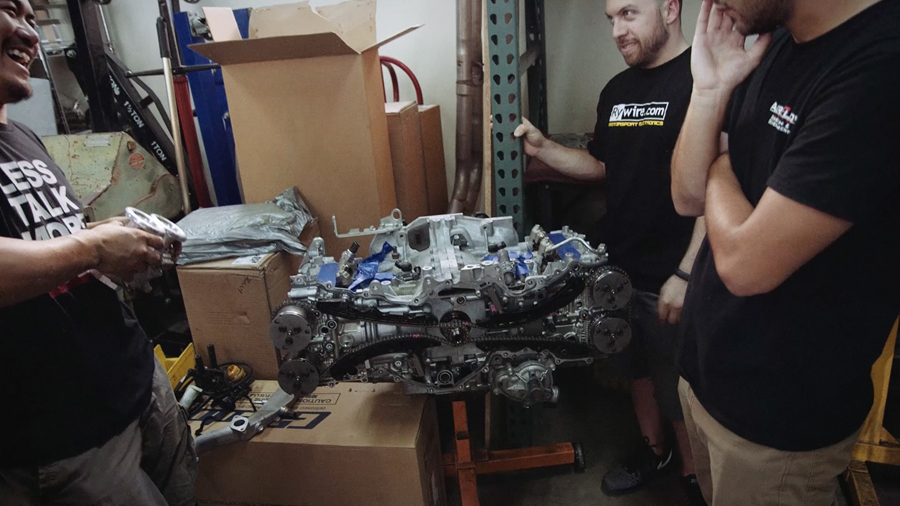 From Scion.com:
Always on top of the latest trends and forming key partnerships with the tastemakers who help bring these trends to life is Super Street, and editor, Sam Du is definitely going in ultra hot by connecting with LTMW (LT Motorwerks), the body shop masters that have become wildly famous for completing projects bearing the Liberty Walk, Rocket Bunny or RWB name. Currently the Scion FR-S is being prepped for … Read More »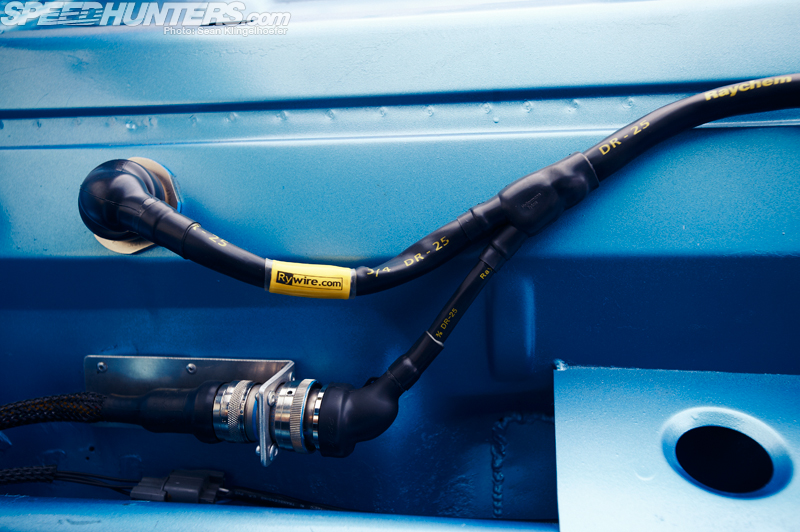 Sean Klingelhoefer, of Speedhunters, writes:
"From what I could tell the computer, although fully customizable, was designed for a Honda V6 so it should come as no surprise that 'Bisi has enlisted the help of Honda wiring guru Ryan Basseri to create a bespoke harness for this Porsche."
http://farm3.staticflickr.com/2819/11076332893_a6fc83fc82_o.jpg
Joey at Stickydiljoe.com has been keeping up with our build with fantastic detail and images.
Checkout the saga as it unfolds from beginning… to … someday… end.
http://stickydiljoe.com/2011/09/06/exclusive-content-a-first-look-and-an-introduction-to-the-rywire-itr-build/
http://stickydiljoe.com/2011/09/14/the-rywire-itr-build%E2%80%A6part-2%E2%80%A6/